Nemo
Euroluce fair catalogue covershot
Milan, Italy
One of the global leaders in lighting striving to constantly create innovative cutting edge design. Founded in Milan in 1993, NEMO represents, within the design lighting producers' scenario, a benchmark name, going back to the roots of innovation that always inspired Italian design. The collection of contemporary design includes models conceived by Carlo Forcolini, Jehs + Laub, Javier Mariscal, Karim Rashid, Ilaria Marelli, Foster+Partners, Hannes Wettstein and Roberto Paoli. Alongside with this wide range of products, Nemo edits the Masters collection, a unique selection of icons, realized by the designers that have provided a fundamental contribution to the creation of the contemporary design: Le Corbusier, Vico Magistretti, Franco Albini, Charlotte Perrian.
©andreabasilestudio all rights reserved
Shoot at Cassina, Milan;
Still life + compositions

E poi, vedere delle luci inserite nell'architettura per la quale sono state ideate è differente; vivi l'esperienza totale». C'è di che essere contenti – molto, appunto –, anche perché quei progetti «sono realizzati da un'azienda italiana. Solo noi riusciamo a fare queste cose».

Casa Vogue, aprile 2019.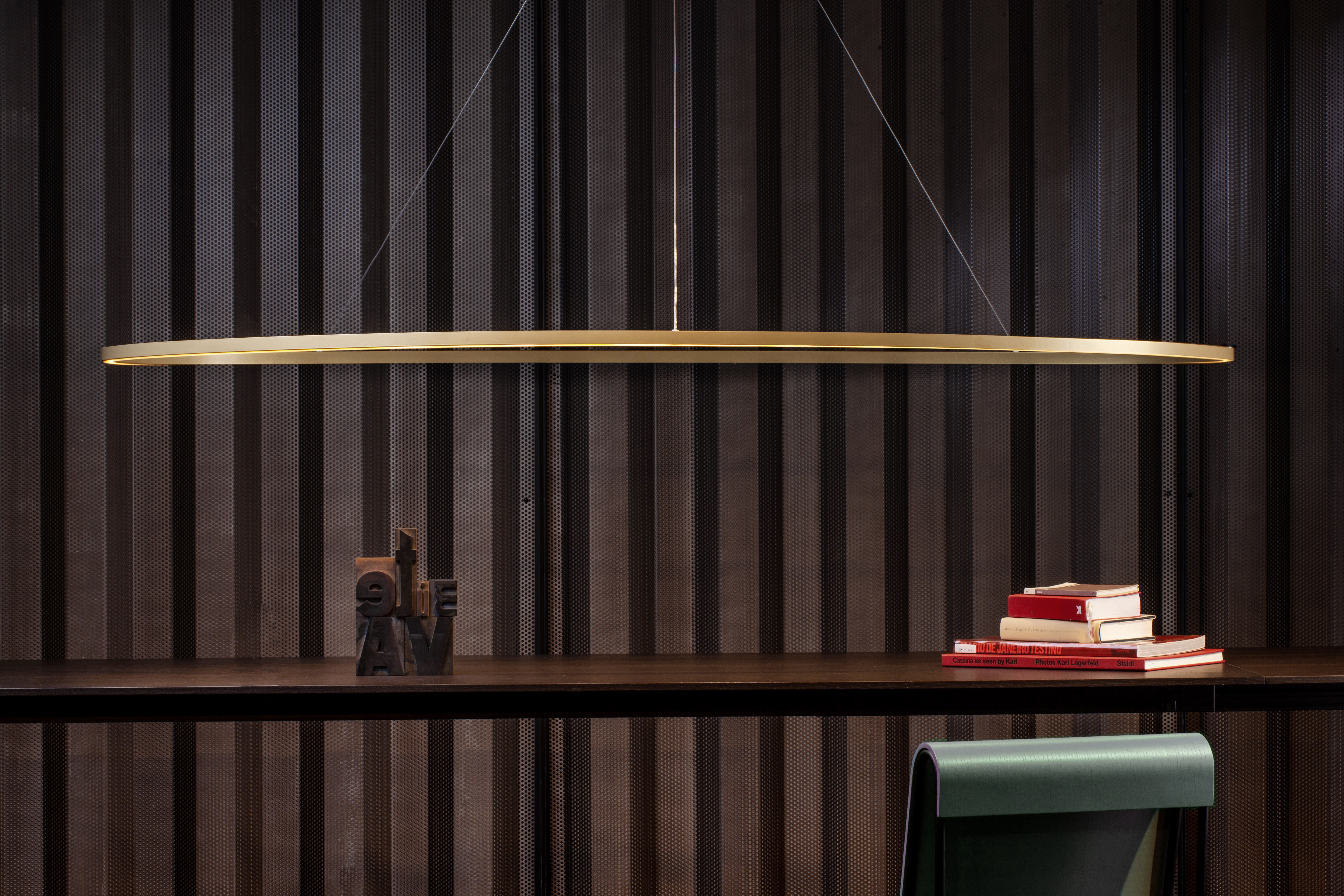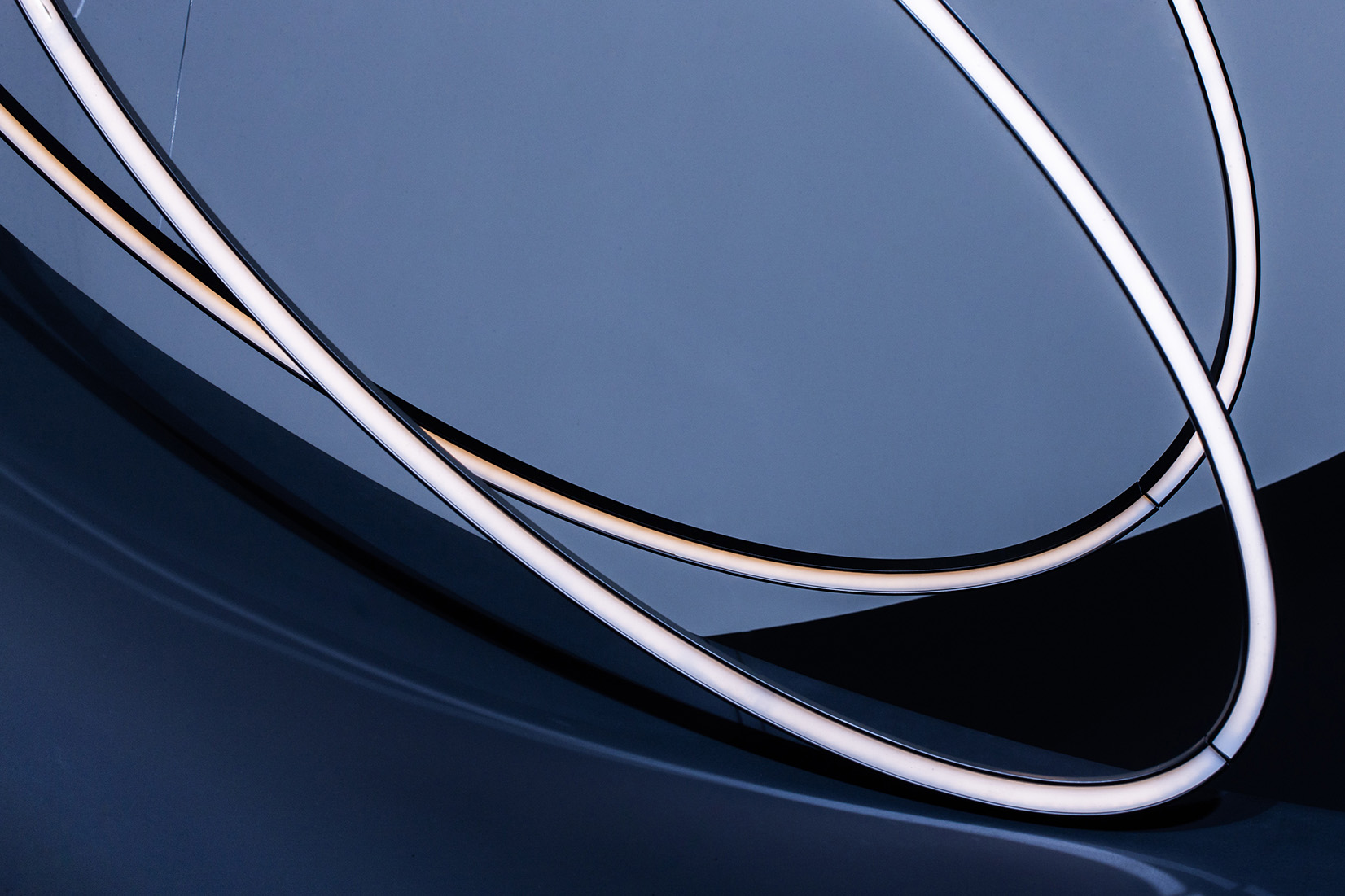 There's much to be happy about – a lot, for the record –, also because those projects "are made by an Italian company. Only we manage to do these things."