Un piccolo studio di comunicazione interdisciplinare,
specializzato in grafica editoriale, interior design, illustrazione,
fotografia e direzione artistica. I progetti grafici e fotografici
spaziano dalla corporate identity, ai posters e packaging
fino alla grafica per mostre e per il web.

A small multi-disciplinary design studio, specializing
in graphic design, interior design, illustration, photography
and art direction. Graphics and photographic projects
range from corporate identity, posters and packaging
to exhibition graphics and web.
︎︎︎ Scroll down for images
︎ Instagram
︎ Behance
︎ Contact
︎ Clients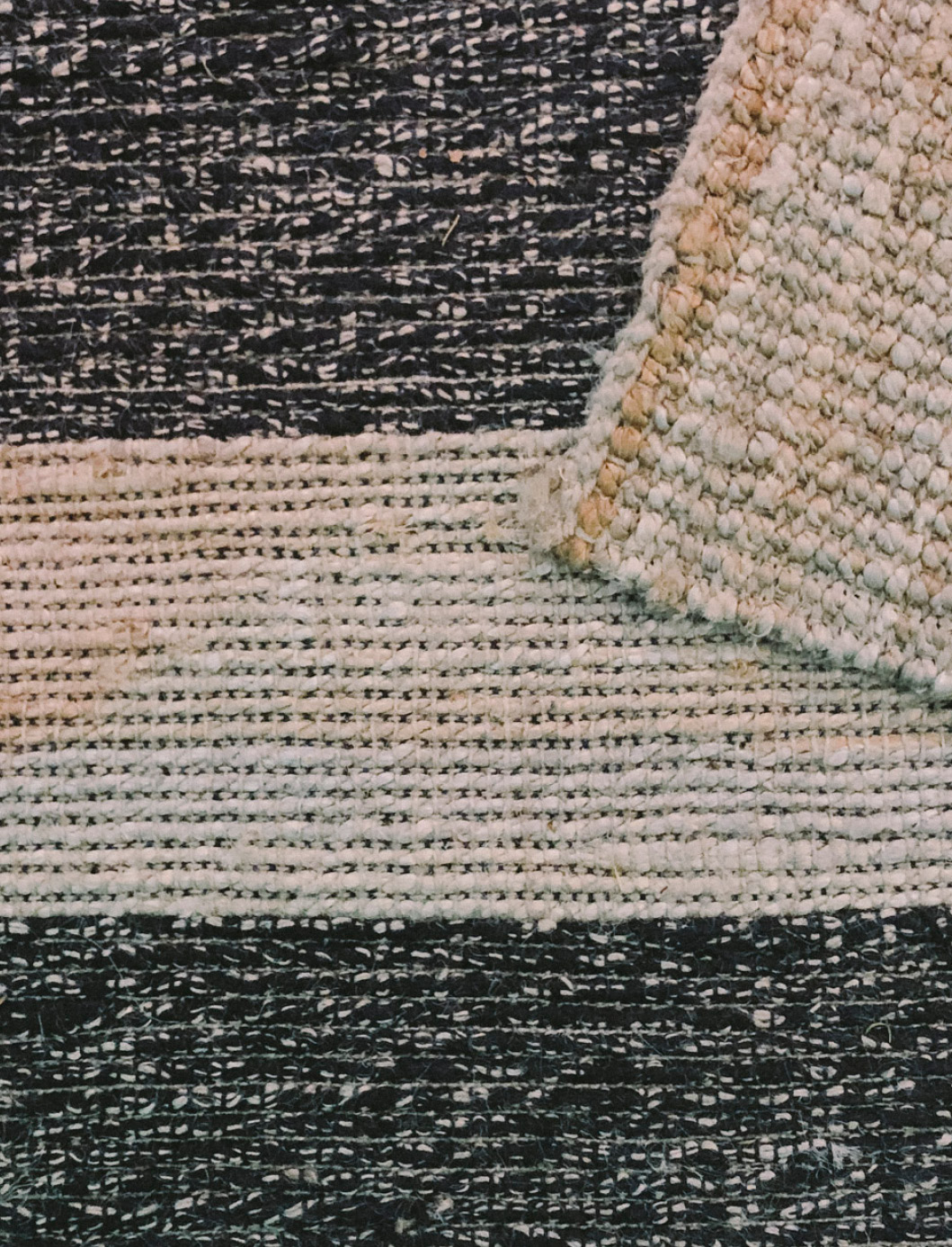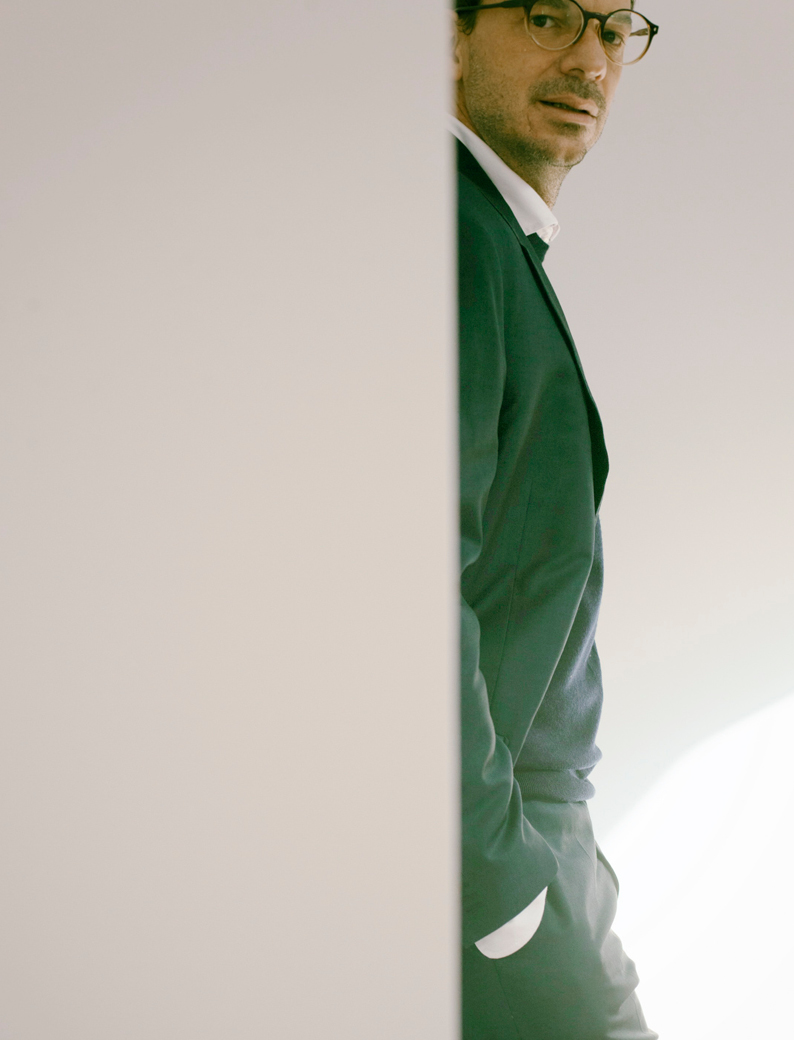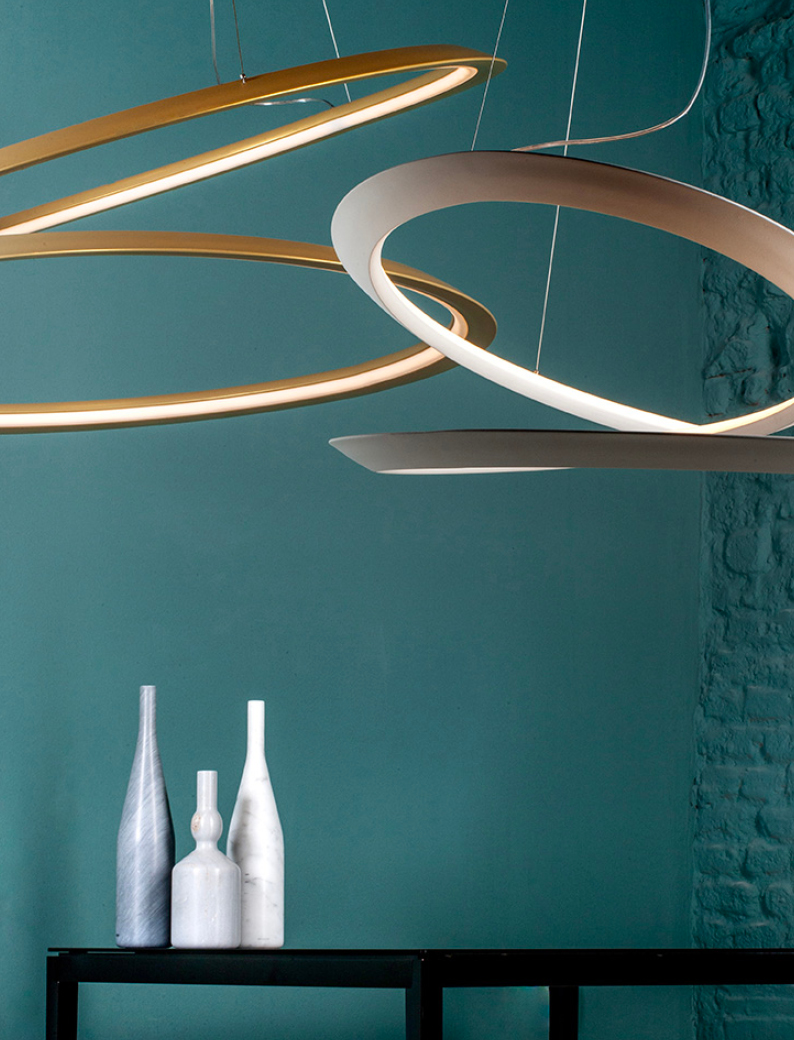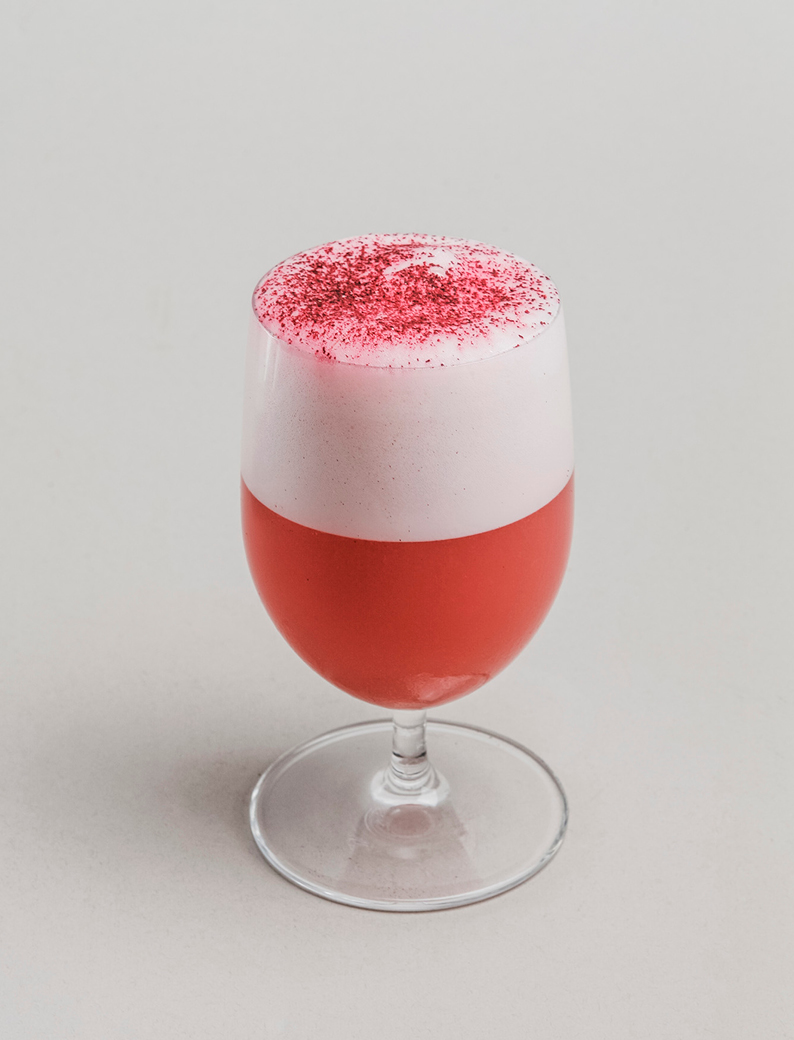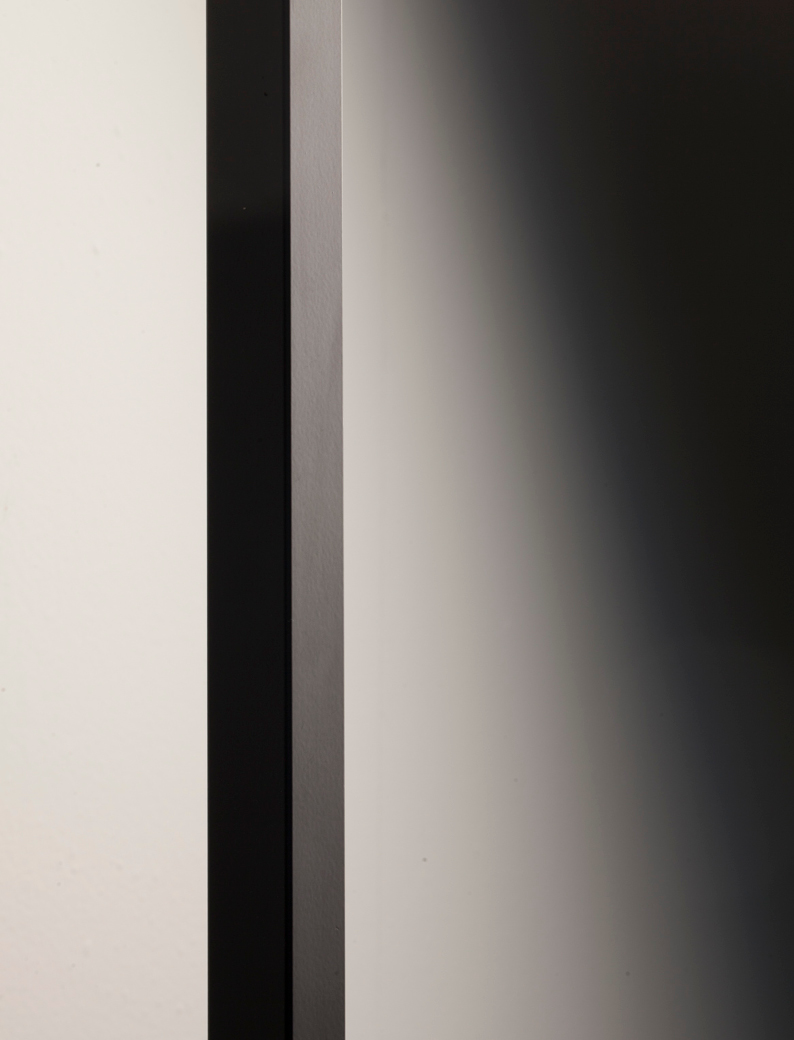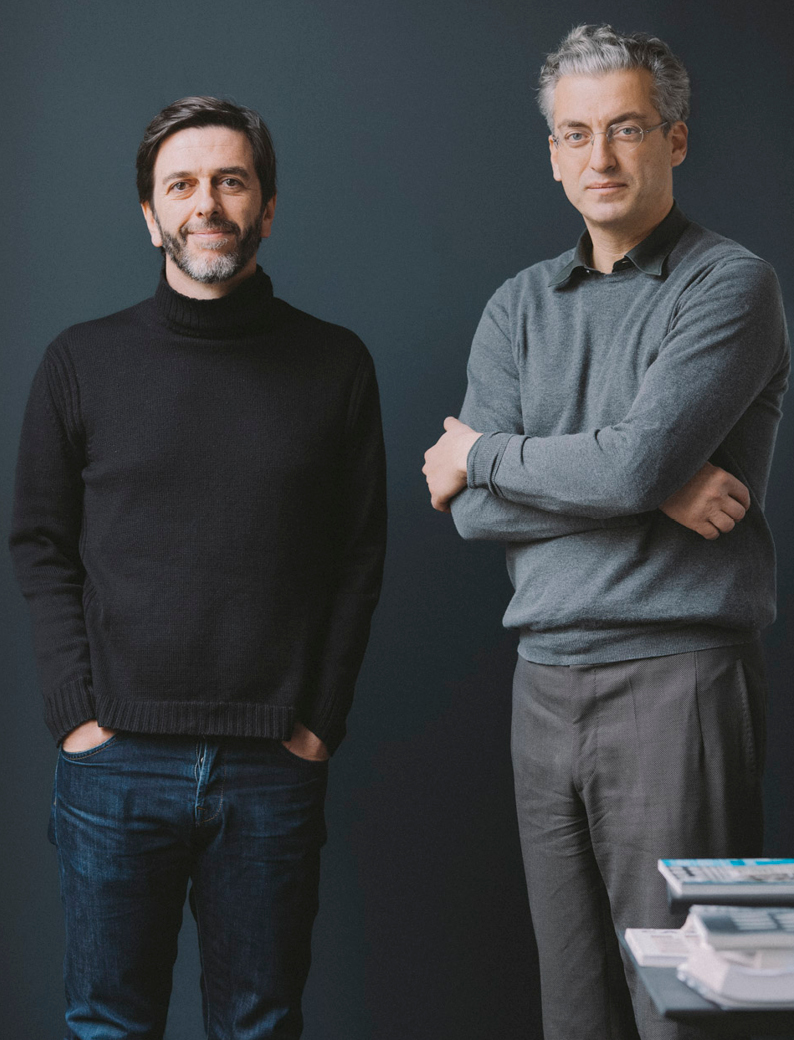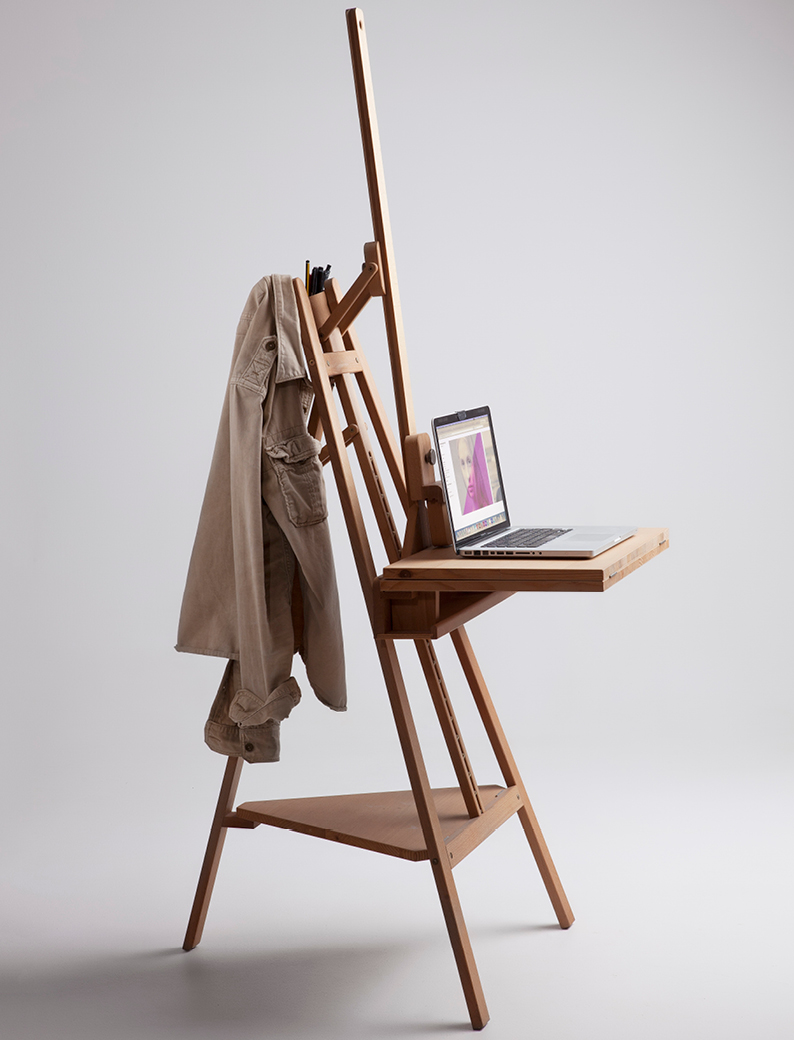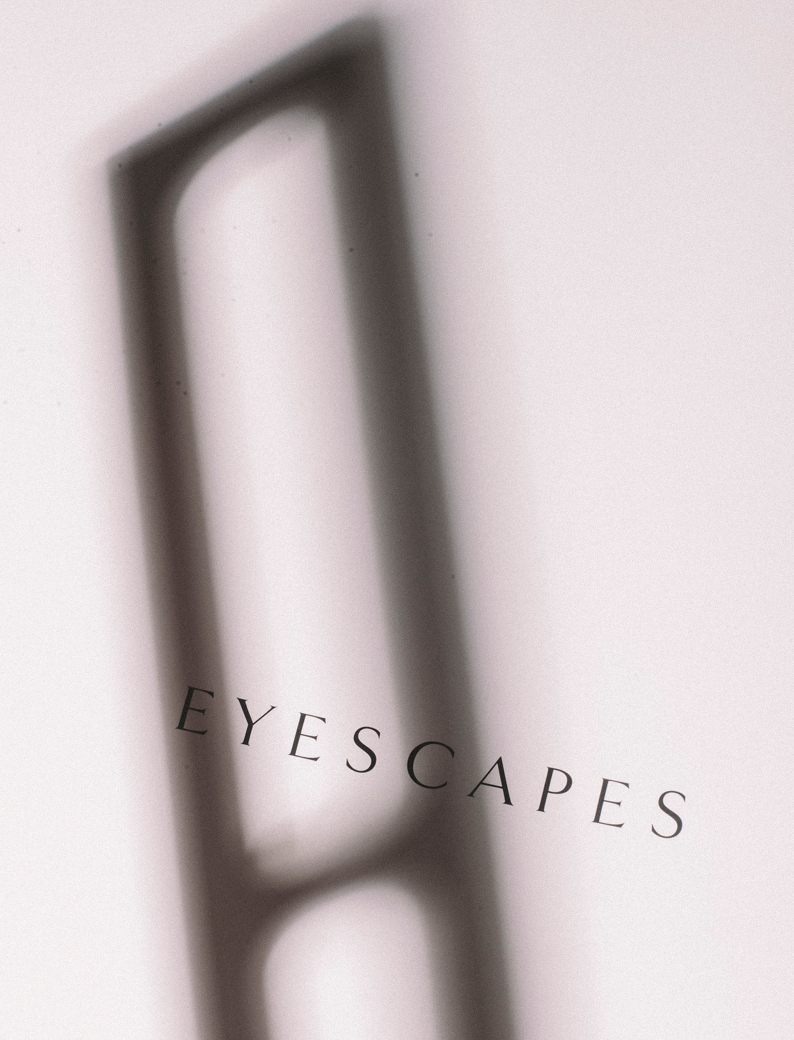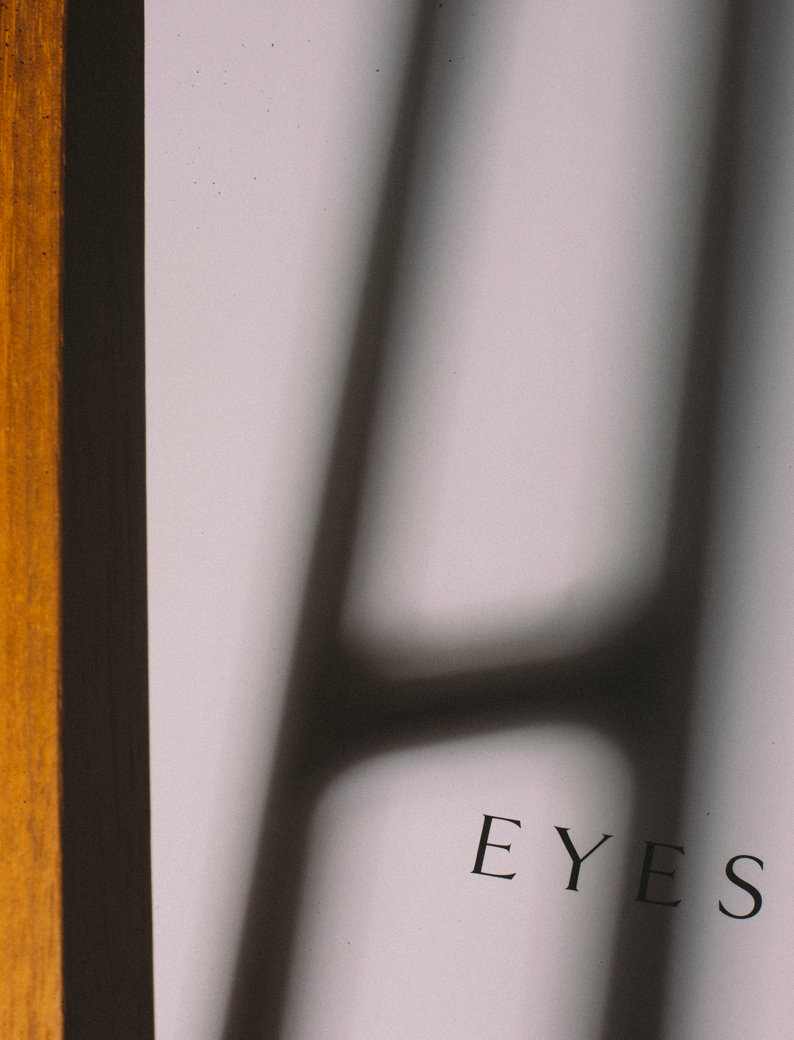 ©Andrea Basile Studio
via provinciale, 85
Monticello - Italia

P.IVA
02842300135