Integralmente bilingue (italiano e inglese) Domus è diffusa in 89 Paesi e ha sviluppato diverse coedizioni internazionali. Il brand promuove inoltre eventi, mostre e iniziative speciali e ha sviluppato un sistema multimediale e multicanale attraverso il quale diffonde i suoi contenuti e valori.
Domus, empowering inspirational thinkers. Since 1928.




Domus India CoverShot;
Mario Bellini.

Who? Gio (or Giovanni) Ponti did not believe that form should follow function. "Form is an ideal contribution," he asserted, "independent of functionality and originated from concepts of essentiality and truth." In contrast, he asserted, "functionality, always implicit in everything, has nothing to do with the matter".

As well as building skyscrapers in Milan, cathedrals, university buildings and art museums around the world, Ponti took joy in making the smaller forms in life. He created ornate engraved glassware, disappearing fireplaces, and designed costumes and scenery for Milan's famous La Scala opera house. The renowned Novecento ideology owes much to his contributions, in particular his development of the distinctive 'casa all'italiana' look, which came to be translated as 'Italianness'.


Another Mag.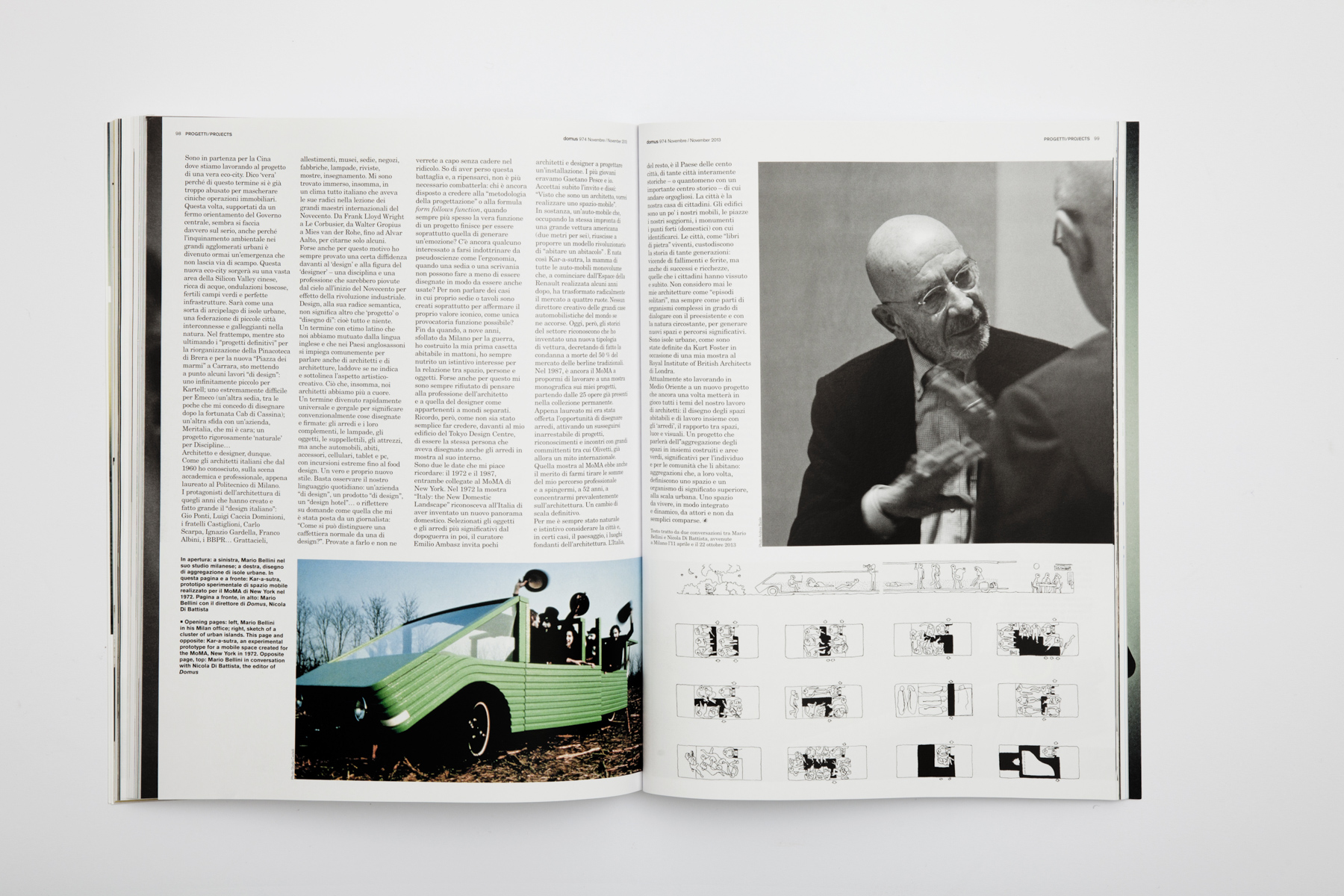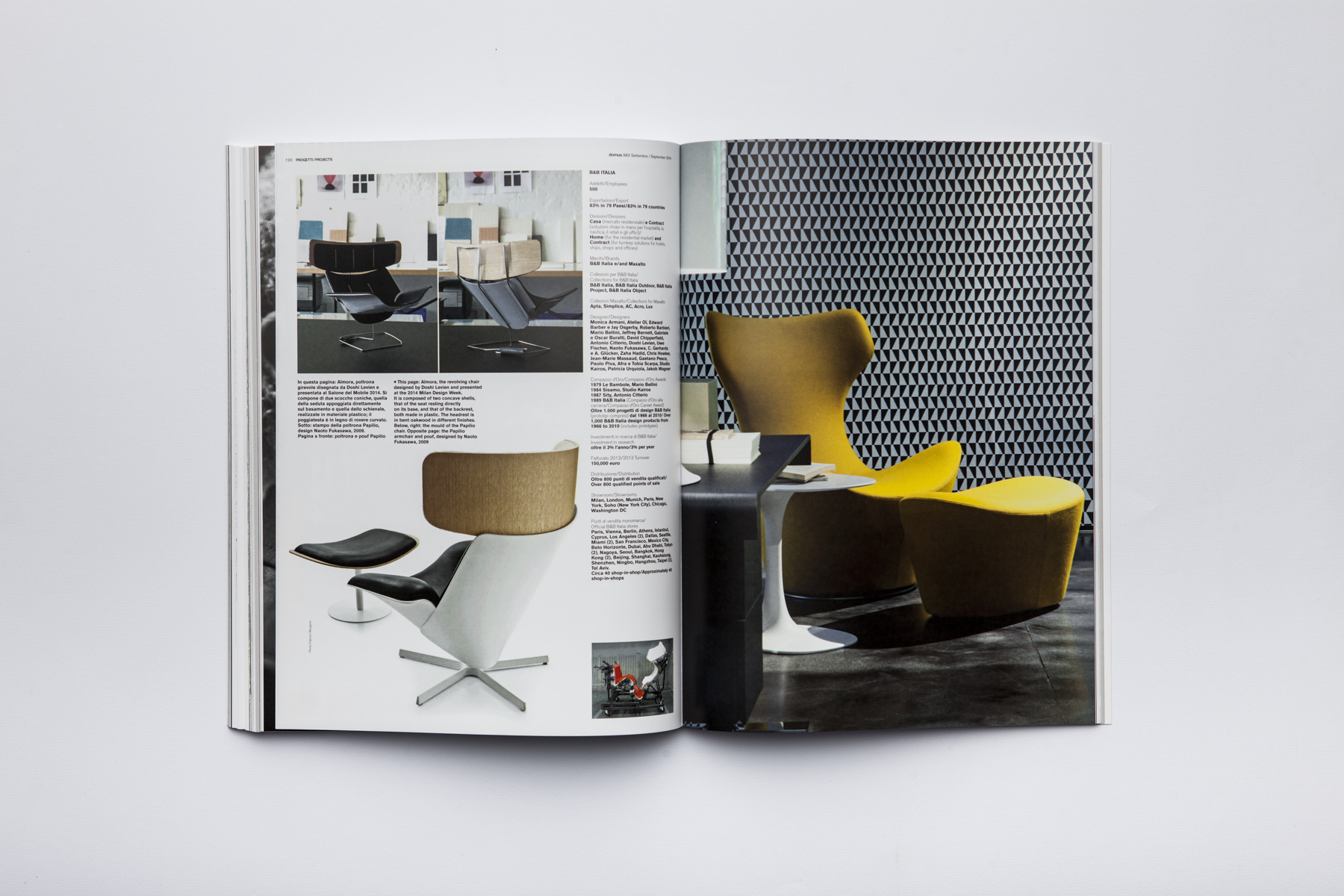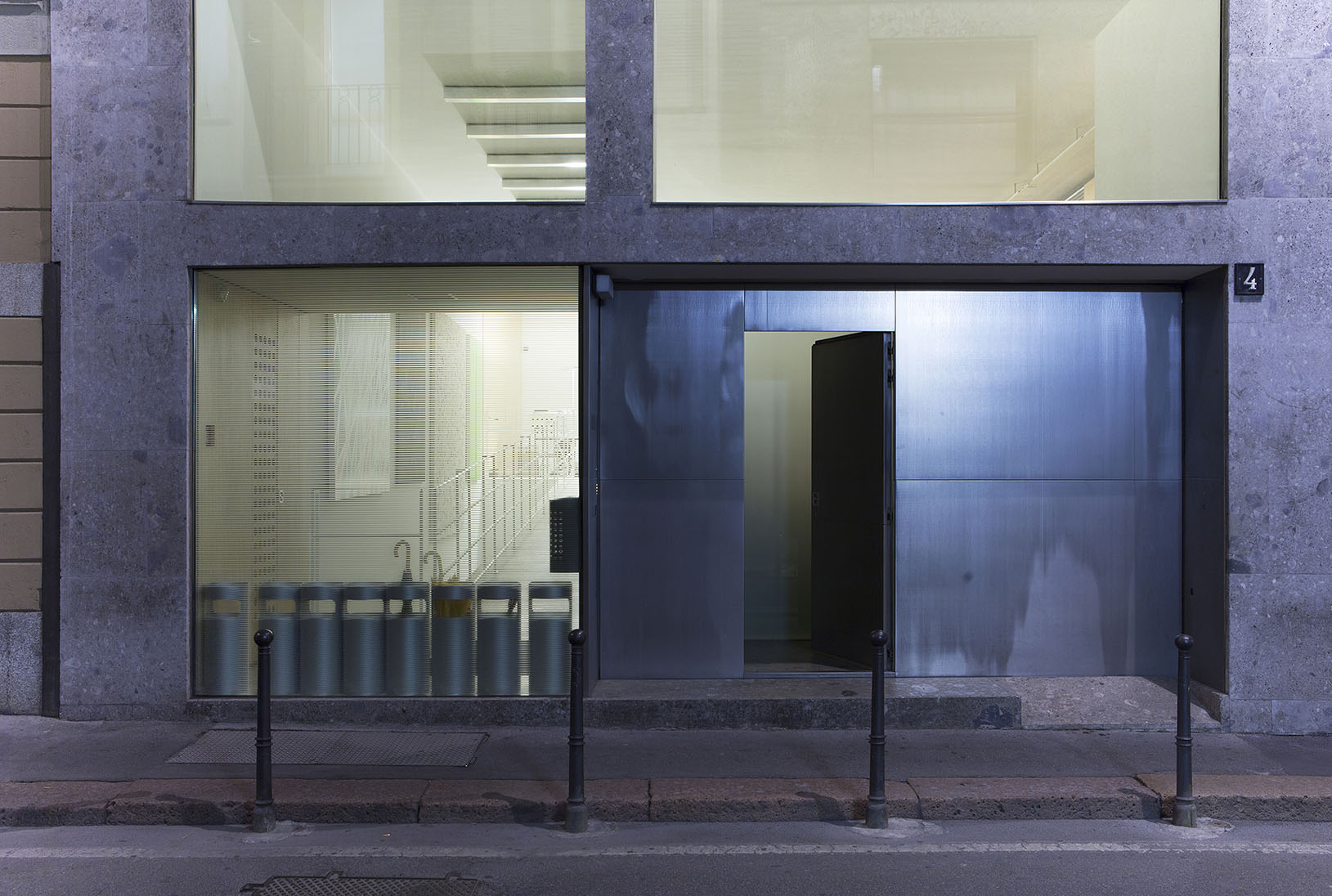 What? Among his many endeavours, Ponti was also a publisher. In 1928 he founded the design magazine
Domus
(Latin for "house") with his friend Gianni Mazocchi, and edited the publication until his death (with only a short break between 1941 and 1948), writing at least one article in each of the 560 issues he produced. The magazine is still published to this day, and in celebration of its 90 years, an exhibition in the sheltered, ivy-clad Fondazione Sozzani gallery in the north of Milan has curated a selection of pieces by Ponti from the
Domus
archives to reaffirm his impressive legacy.
Photographs, chairs, ceramics, fabrics and line drawings all bring together the multidimensional media world of Ponti's vision, a man as diverse as he was dynamic. Vibrant covers line one yellow wall, while delicate sketches and letters pulled from notebooks adorn another in small black frames. "The dream of painting has accompanied me all my life," Ponti once noted, and when one looks at the signature lines and geometric shapes of his creations it's impossible to miss it. Art in all its forms radiates out of his oeuvre, whether through the curved spine of his signature Superleggera chair, or the vibrant colours of hand-painted fabric.
Another Mag.